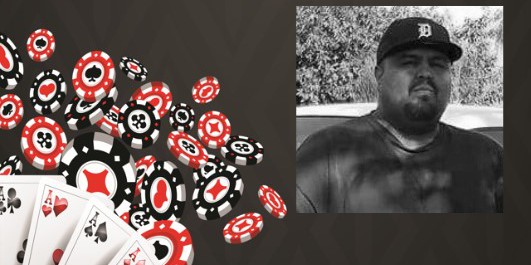 VideoPoker tour concludes - new MachoPoker winner!
The monthly MachoPoker.com VideoPoker tournament has been completed two weeks ago and results tallied and once again, the race to collect points was an epic one. Cort3x, the reigning champ is back in his top seat at the tournament, with his total score of almost 150 million! This not only earned him the $100 prize but an additional 3 million MachoChips due to the high stakes involved.
klaus67 was back again, in third place this time with 1,077,000 points, taking on the the newest member of the MachoPoker winner's club - Jesus Arias, who took second place in a last dash finish with 1,300,000 points. Perhaps Jesus is a sibling of Juan Arias, who was third place in the beginning of the month on the Slots event.

Our congratulations to all the winners and we hope to welcome new ones to the VideoPoker tournament that has already opened for registration.
Come and take your share of the prizes on the FREE MachoPoker.com tournaments!