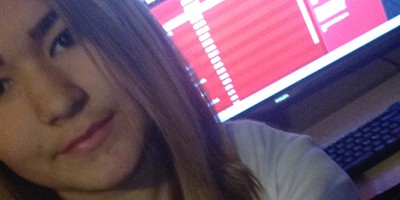 New Champion crowned on Slots tournament
After winning six Slots tournaments in a row, our Champion "Cort3x" was met with a surprising challenge, as a new player "B Anita" has taken first place at the last MachoPoker.com Slots tournamamnt that concluded last week.
The stakes were much higher this month and it was a sudden race to the finish, with B Anita coming in strong at the very end and collecting 283 million win points versus Cort3x's 245 million. In third place and repeating after a bronze finish on the last VideoPoker tournament came "kiraly" with "only 93 million points, definitely shy of the leading contenders but a nice place nonetheless.
Our congrats to the winners and remember, the next Slots tournament is already open, with an end date of April 4th, while the VideoPoker tournament is also still going strong with final tallies this Sunday!
Get your chips on and good luck at the games!