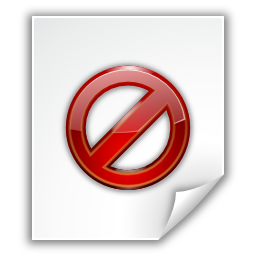 Slot tour concludes - with new member of MachoPoker winner's cicrle
We have tallied the monthly point rankings for the MachoPoker.com Slots tournament last night and once again, we've had an impressive competition! Our previous champion Cort3x was back to top spot once again after a brief absence from the competitions, amassing almost 6 million points during the month on Slots games which was more than enough to win the $100 Amazon gift prize . He was trailed by klaus67 in second place with a bit over 3 million points and $50 in prizes.
On the ther hand, we have a new podium contender in bronze place with 700,000 points, player Juan Arias, who is the newest member of the MachoPoker.com Winner's Cicrle.

Our congratulations to all the winners and hope to welcome new ones to the Slots Tournament that has started already and will conclude on June 27th.
Come and take your share of the prizes on the FREE MachoPoker.com tournaments!