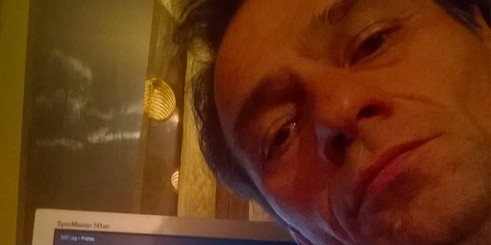 klaus67 trails behind
While Cort3x has been dominating the competitions, another Macho player, klaus67 has been busy as well, coming in second on both the monthly VideoPoker and Slots events. Our congrats for the wins, and we hope the competition will unforld in front of our eyes between these two great players!
It is worth mentioning, that klaus67 also came in second on the monthly Texas Hold'em Poker Freeroll tournament, but unfortunately only one prize spot was guaranteed at the event, so klaus67 must wait another month to try to tackle Cort3x.
Rankings for the Monthly General Poker Tournament:
1. Cort3x
2. klaus67
3. Imre Túri
4. attika001
5. claws 967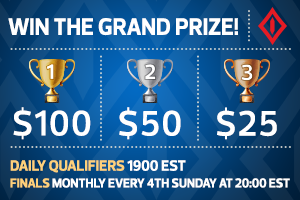 You may find more info on all our FREE competitions here!