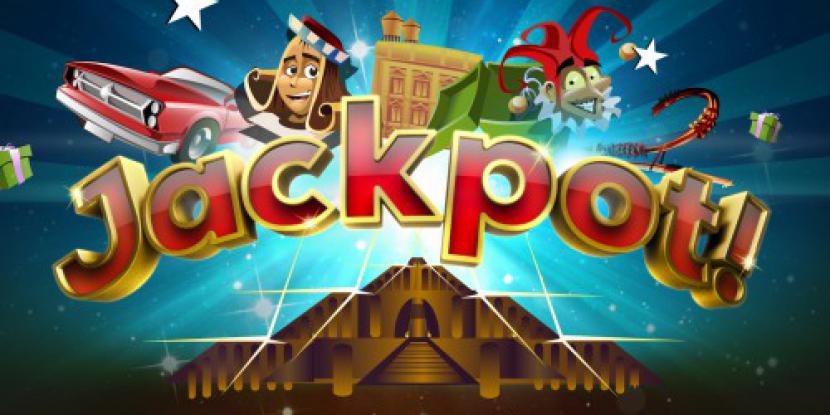 Jackpot on Deuces Wild
Someone finally got a nice chunk of the VideoPoker Jackpot right before the weekend - specifically "Mrs Black" on the Deuces Wild game and a chunk worth 1.8 million Macho chips!
Not to worry though, the win only took up about 1% of the entire amount, which is still there for the taking. Currently, the VideoPoker Jackpot stands at an impressive 187 million, waiting for that lucky Royal Flush on a high-stakes spin. Remember, a greater share of the Jackpot will be awarded on higher stakes play!
The Slots Jackpot is at 91 million and it is inevitable that someone will hit the Jackpot combo real soon on any one of the Slots games, while the Texas Hold'em Poker Jackpot is bursting at 634 million and ready to pay out larger bad beats on Poker games.
Good luck to everyone and congrats to the lucky winner!