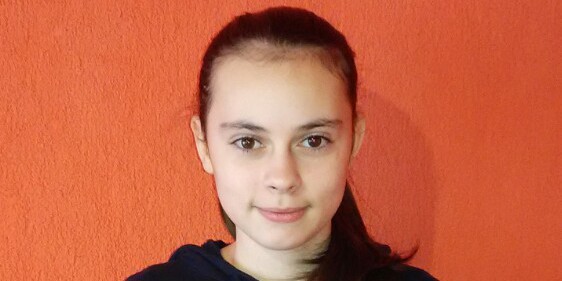 iPhone 5C arrives to winner!
Our congratulations to Szilviek for her huge win on the monthly VideoPoker tournament, by collecting the most points, with no one in sight to contest her spot. Our heartfelt congrats!
We welcome everyone to register for free an the monthly tournament, where great competition and prizes await everyone who enjoys VideoPoker games.