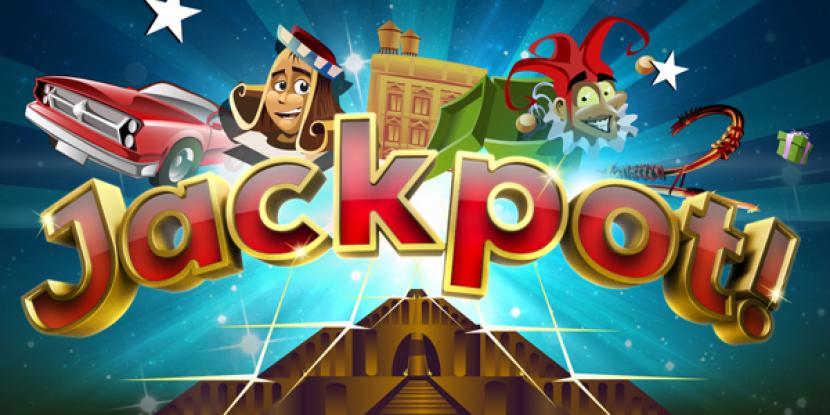 First Royal on VideoPoker!
Jackpots have been elusive on MachoPoker for a while now, but this streak finally ended yesterday, when Player "Steve Fox" hit the scene!
Steve got busy on All American VideoPoker and lucked our with a Royal Flush, claiming 437,881 chips from the Jackpot.
But have no worries, the Jackpot still stands strong at 437,000,000 so come and take your share!
And congrats to Steve Fox for the nice win!