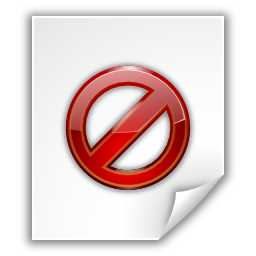 Cort3x takes VideoPoker tour!
With a solid tournout, the first VideoPoker competition concluded last week, with "Cort3x" as the dominant player, leaving the pack behind with almost 2 million points won on all VideoPoker games in the month, guaranteeing him the win and the $100 grand prize.
In Cort3x's shadow, the competition between players "Imre Túri" and "GameOver" was much tighter with only 150,000+ points separating the two, but Imre managed to come out on top and in second place. MachoPoker rewards the effort, with the $50 prize going to Imre and $25 to GameOver.
FREE Registrations have alredy started for this month's VideoPoker Tournament, while the Slots Tournament is well underway, to be concluded on the 18th of October.
Come and play for free to win great prizes!