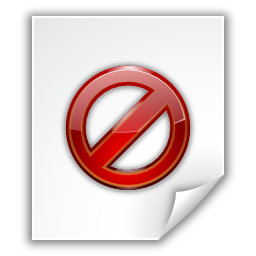 Cort3x on a roll with a Slot Jackpot win!
After winning the monthly MachoPoker.com VideoPoker tournament, Cort3x had time to focus on the Slots tournament and went right back to the games after a quick registration. It seems it was worth it and luck favored our champion last Friday, when he hit the Jackpot combo on the Golden Horeshoe Slots machine for a nice bundle of MachoChips, totalling 2.15 million. Best of luck in the future to Cort3x, who is also leading the Slots tournament (to be concluded in a week on Oct. 18) with 2,583,310 points!
But not to worry, this lead can easily be challenged and we look forward to all the action! Also, the Slots Jackpot is still at a healthy 103 million, while the VideoPoker is at 184 million, and Texas Hold'Em at a whopping 436 million, so there is plenty to go around!
You can heck out all the great tournaments and prizes we have on offer here!