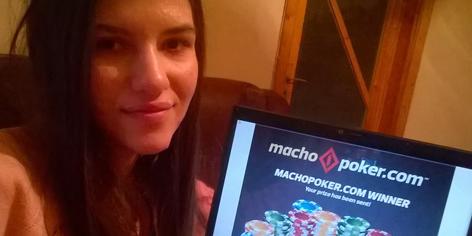 claws967 takes podium spot on MachoPoker.com Slot tournament
While the MachoPoker.com Slot Tournament concluded on November 16th, the bronze medal winner claws967 only claimed her prize just now, so we can finally feature the accomplishment and the lucky lady in our Winners cicrle.
Even though Cort3x was the one to grab the top spot on the podium with a staggering 11 million points and klaus67 was second with 1.6 million, claws967 had plenty to secure her third place finish with 310,000, leaving vincenzo behind with five times the points!
Our congratulations to the lucky lady!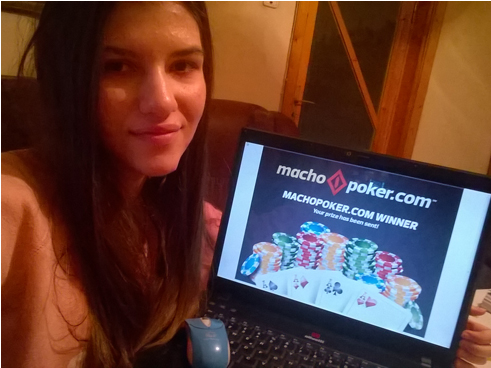 The current Slots Tournament is well underway, with the highest number of registered players and the fiercest competition for the top spots, but there is plenty of time still to gather your points in all Slots games until the competition closes on December 13th!
You can check out our other tournaments (Poker, VIP Poker, and VideoPoker) here!