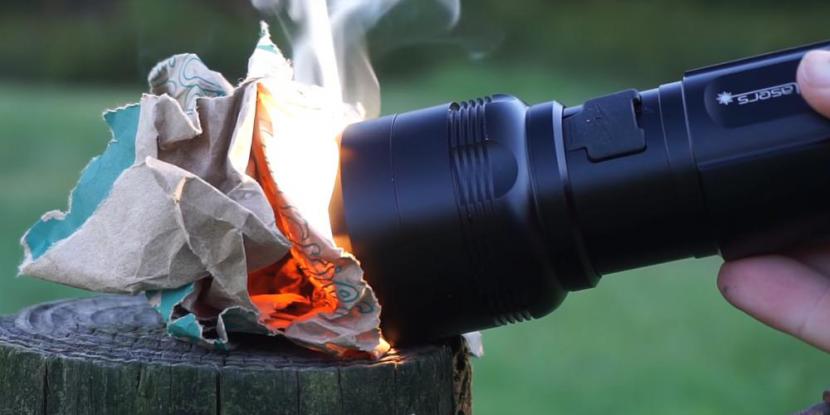 Wicked Lasers survival flashlight can start a fire
Their high performance flashlights are listed among the strongest and brightest ones of the world, but we should not forget about the new arrival from Wicked Lasers - the Flashtorch Mini. This flashlight will be a true friend of campers and outdoorsy people, since it can help in starting a campfire with a special heat-emission setting.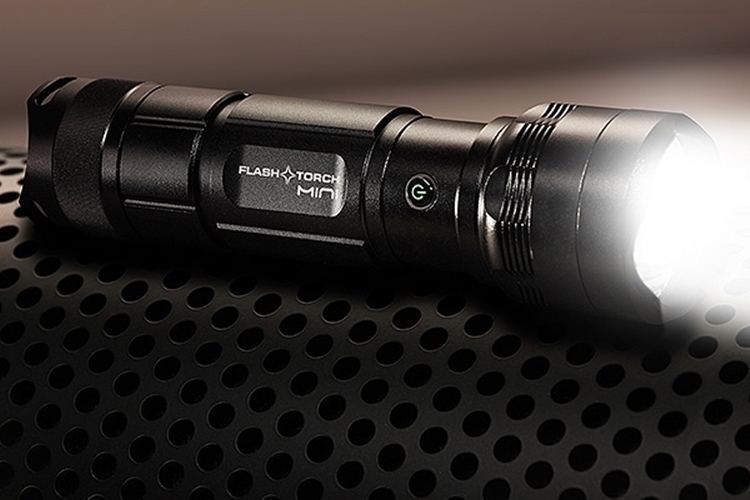 The FlashTorch packs 2300 lumens and incorporates the same eloxated aluminum coating that the US army uses for extreme weather conditions. The Mini can be ordered for only $200, which is a friendly price for one of the strongest flashlights on the market, especially if one left the matches or the flint and steel at home.